INFO OF INTEREST
COSTA DEL SOL

BeachThe Costa del Sol stretches along 161km of the Mediterranean coastline of Málaga province and is one of most popular tourist destinations in the world. Why? Because of its beautiful weather and over 300 days of sun a year. Any time of year is good for visiting this area that provides activities for everyone, miles of good quality beaches, natural parks, lush golf courses, theme parks, marinas such as Puerto Banús and welcoming villages with their own identities and traditions. Find out more about the different aspects of life and places in the Costa del Sol. ... Read more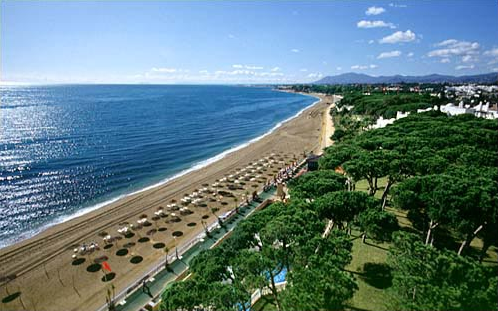 THE WEATHER IN COSTA DEL SOL

The WeatherLocated in the most southern region of Spain, Costa del Sol experiences a typical Mediterranean climate, with warm summers and mild winters. Costa del Sol creates a prefect base to enjoy a traditional Mediterranean vacation. With over 300 days of sunshine per year; Costa de Sol and evidently known as the Sun Coast enjoys of an average annual temperatures of 22ºC. "Welcome to the Costa del Sol. Your Place in The Sun!" Here you also can find the weather forecast! ...Read more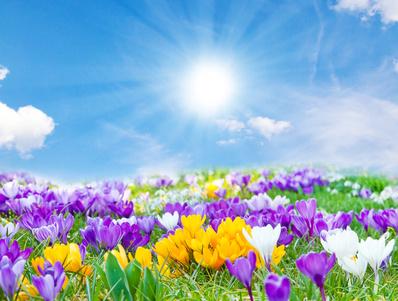 THE BUYING PROCEDURE

Buying ProcedureWelcome to Holiday Dreams Guide for Buying. Here you will find the description of the different stages you will need to follow to buy a property in Spain. It's really not complicated but it needs of a good organization, because of its importance and significance for you and your family. The procedure takes in between 4-6 weeks if you do not need financing, and 6-8 weeks if you need it. ...Read more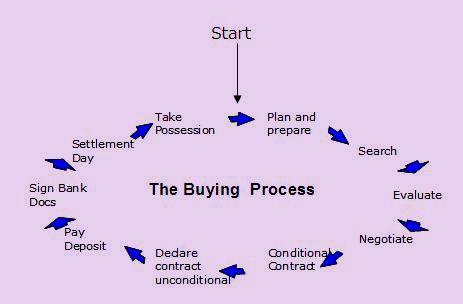 HOUSE MAINTENANCE ANNUAL COSTS

SupliersThere will be of course costs associated with owning a property in Spain. Some of these will be maintenance costs, such as cleaning, repairing, rubbish collection, and so on. These will be determined by the size and type of the property you buy. Apart from the general maintenance costs referred to above, there are a number of costs in the form of taxes and fees that property owners in Spain face. ...Read more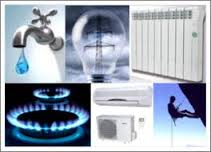 HEALTH CARE & PHARMACIES

The Spanish Healthcare System is widely envied across Europe, and for good reason. Hospitals, clinics and surgeries throughout the country are uniformly pretty good, delivering modern facilities, low waiting times and exceptional service, consultations, referrals and treatments.
Visitors to Andalucía should have holiday health insurance if they aren't covered by a reciprocal arrangement from their own country's system. Find out about the Spanish Healthcare System and its procedures here. ...Read more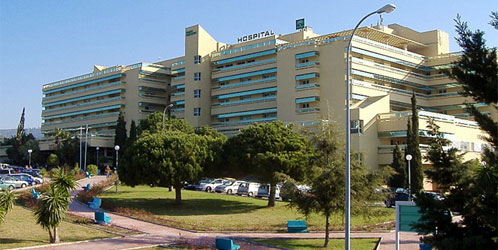 RETIRING IN SPAIN
Thinking in retiring? We know there's a place out there that's just right for you… and it's closer to home and easier than ever to make it your reality.Don't you worry! We will help you by guiding you to find the answers to the "Where" and "How"! You can fix yourself the answer to When?
From Holiday Dreams and with the help and experience of our experts, we will help you, to build your own Retiring Moving Tailored Plan, through our action plan that will help you to clarify all of your doubts, and that will let you know what you should do at all times. All the tools and insights you need are here, in one place, to help you find your retirement paradise. Live your dreams!
Relax and take your time to read about your "Retired Action Plan". ...Read more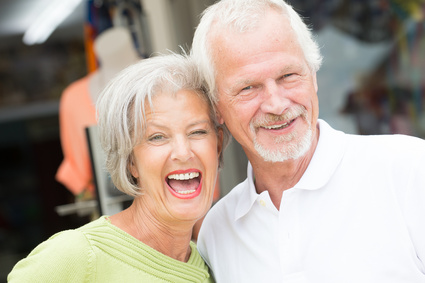 CAPITAL GAIN TAX
Speaking of taxes it is always difficult to explain, because every case is different, and because the complexity of the tax-legal system, especially if it is in another language.
In this chapter, we try to explain you briefly and as clearly as possible, how the tax system funtion, especially in the case of the Region of "Andalucía", as each region has different legislation. ...Read more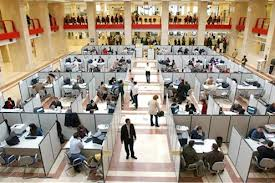 INHERITANCE TAX
Your beneficiaries will become liable to pay death duties that will depends on the value of your wealth. Those who are liable to pay Wealth Tax are individuals who are fiscal residents in Spain as well as non-residents who have assets on Spanish territory.
The duty is based upon the value of the property at the date of death. The wealth value associated to a property is based on what the declared value of the property was when you purchased it. Find out about the general conditions of the new Wealth Tax here! ...Read more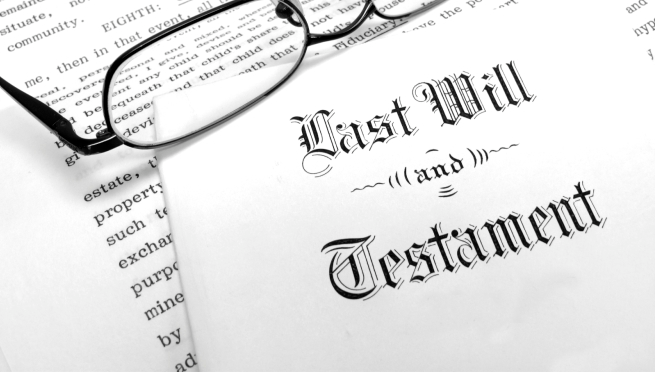 FOOD & DRINKS
Andalucía is best known for its Mediterranean Diet was recently recognized as being part of UNESCO's world cultural heritage, and that is a hugely important part of its culture.
It is so reasonably priced that many people don't want to bother about cooking, and makes the main meal out, because it is cheaper than eating at home, and because while they are out, they socialize with other people in the restaurants, and enjoy of the good weather, especially if you know where to go to get a free tapa with each drink. Tapas are small portions serve as a snack, which are designed to be substitute of dinner. ...Read more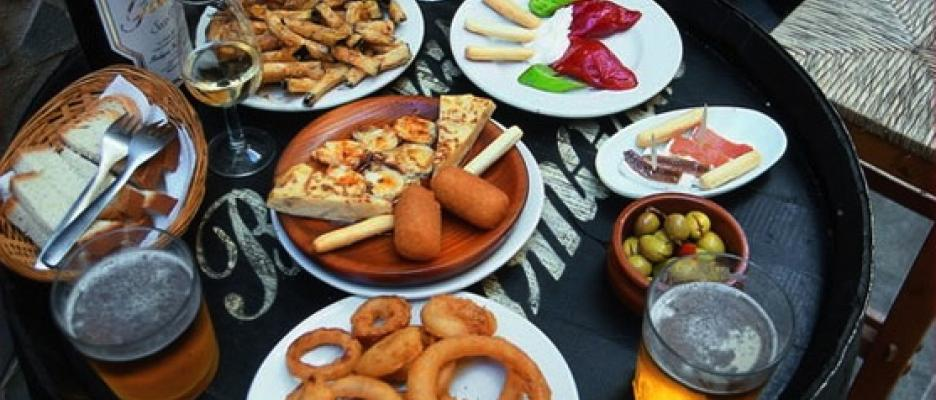 FESTIVITIES & EVENTS IN COSTA DEL SOL

Vacation-goers flock to Costa del Sol especially for the sunny beaches along the Mediterranean Sea but this is just the tip of the iceberg. There are numerous festivals, events and celebrations that take place in and around Costa del Sol every year. There are also, a few different reasons for so many "fiestas"… not only are they all traditional and full of Spanish customs, but they are also enjoyable and fun, and tourists love to attend them. The area of Andalucía, which includes Costa del Sol, celebrates a few thousand bank holidays every year all along their villages and towns, so when you visit it be sure to experience at least a few! ...Read more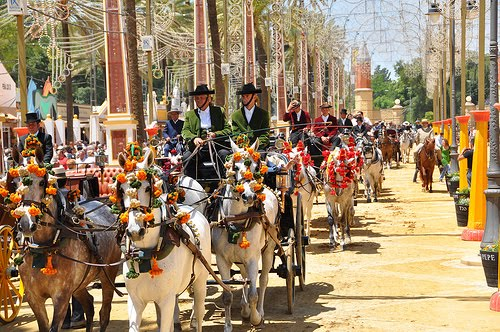 BEACHES
The extensive beaches on the Costa del Sol, their diversity and climate have transformed the region into the Best Holiday Destination. Enjoy them in the summer and almost all the year round!.
The Costa del Sol stretches along 150 km of Málaga province and is one of Spain's most popular tourist destinations in Europe and the world, with its wide sweeps of golden sand. The Costa del Sol has numerous well-kept beaches and many of them have been awarded with the European Blue Flag Award for high standards of water and sand hygiene. ...Read more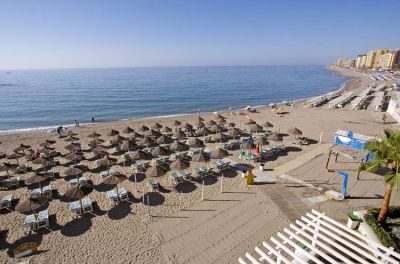 GOLF
Andalucía is the quintessential Golf Paradise in Spain, regardless of the time of the year in question, particularly in the Costa del Sol normally blessed with over 300 days of sunshine a year, we can call it as "The Queen of Golf in Spain."
The Costa del Sol and its 60 courses, has the highest concentration of golf courses in Andalucía, with which it is no wonder the slogan so frequently used, "Costa del Sol, Costa del Golf".
Holiday Dreams recommends all golf lovers customers, to come to enjoy the experience of playing golf with the sunshine and 20ºC in the middle of the winter. It is a sensation!!! ...Read more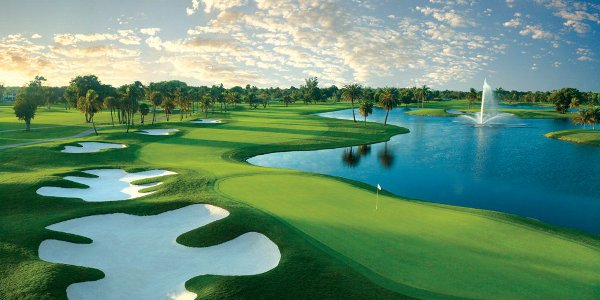 PUBLIC TRANSPORT
The steady growth along the Costa del Sol has made having to face the need to extend lines and offer new services to its citizens and visitors in recent years. The public transport system has greatly improved, and these are clean, modern and frequent. Public transportation makes the move from one site to another on The Costa del Sol easy and enjoyable.
Click on the links enclosed to get all kind of general information, phone numbers, and timetables for each public transport. ...Read more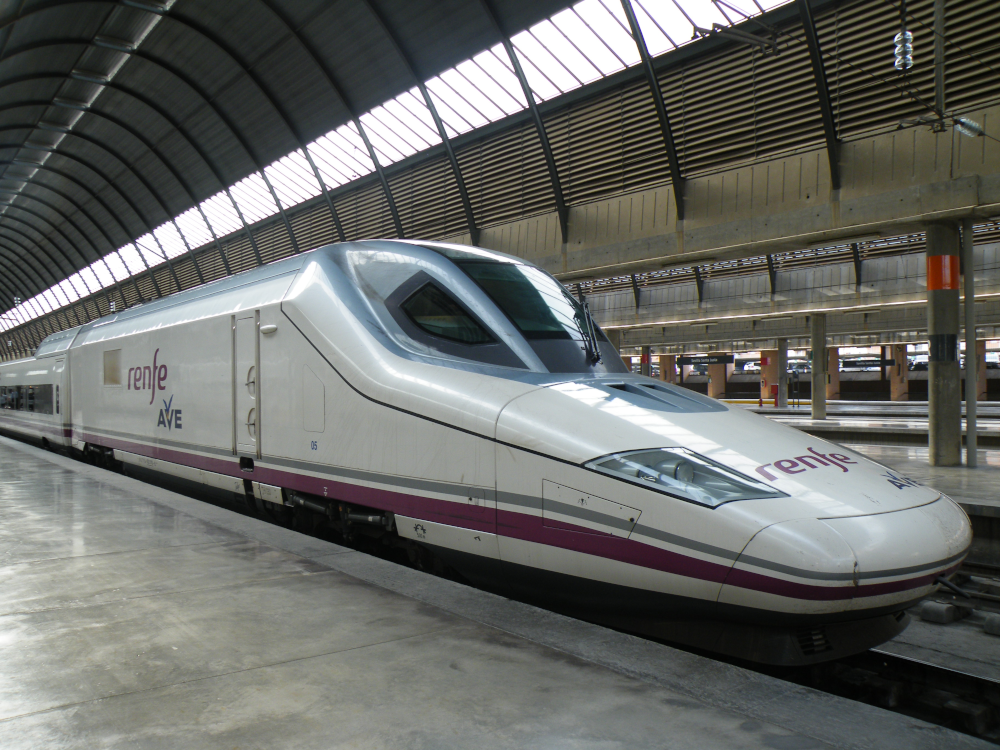 CAR & BICYCLE RENTALS
In respect of the rental of vehicles, there are plenty of companies devoted to it, and a fleet of tens of thousands ofvehicles of all kinds, from economy class to luxury. In this case and since we maintain a good relationship with a wholesaler, we advise you to let us know and we will put you in direct contact with them, causing you to save a lot of money.
But the best way to move around in the different towns of Costa del Sol is by leaving your car at home and enjoying in a relaxed mode of the different Eco-transport systems that it is offered. ...Read more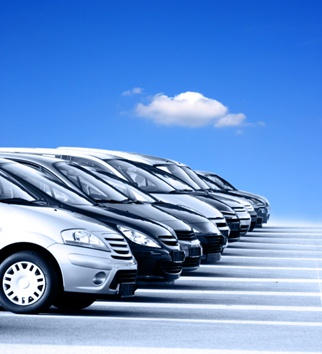 THE SPANISH LANGUAGE
For some people, learning a foreign language is a daunting prospect. But, it doesn't have to be! Remember, a few words of Spanish can make all the difference to your life in Spain.
In Holiday Dreams, after nearly 20 years of having attended and met hundreds of expats who have moved to the Costa del Sol, there's something we have observed, and that repeats it in a high percentage: Most of those who are not taking seriously and as a priority learning the Spanish language when they first arrive, they will not end up doing it during all of their life. ...Read more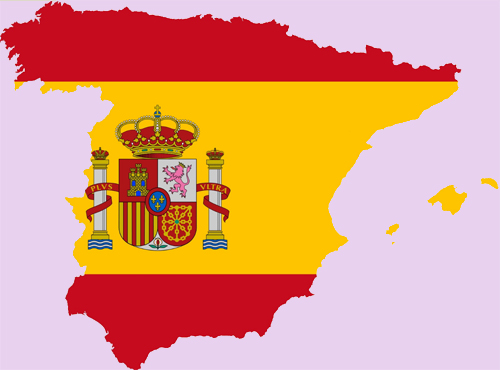 SCHOOLING AND EDUCATION

Spanish state education is open to all EU citizens and is free from pre-school to 18. Education for children in Spain is compulsory from the ages of 6 to 16. Spain has privately-owned and state schools. Some of the private schools are funded by the state (concertados). Fees in state schools are lower than in private schools. State school education is free, although in some autonomous regions books and materials must be paid for. International Schools are the most popular choice for expats, with several in the area to choose from. ...Read more