Car & Bicycle Rentals
In respect of the rental of vehicles, there are plenty of companies devoted to it, and a fleet of tens of thousands ofvehicles of all kinds, from economy class to luxury.
In this case and since we maintain a good relationship with a wholesaler, we advise you to let us know and we will put you in direct contact with them. After registering your name through Holiday Dreams, we guarantee you will be offered the best price of the market and you will save a lot of money.
As is easy to think that we have interest on it, we want to make it completely clear that it is not, we just do what is better to our clients by giving you the best service in every possible way. It is only you who benefits from our contact!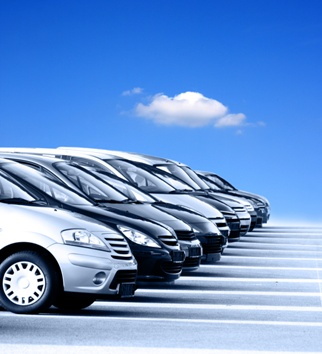 But the best way to move around in the different towns of Costa del Sol is by leaving your car at home and enjoying in a relaxed mode of the different Eco-transport systems that it is offered.
You could share your car, use public transport and no or low polluting fuels, use a horse-driven carriage, taxi bike, rent a city bike, and soon even you are going to be able to enjoy of the Málaga underground service.
If you wish to move around on your own, bicycles are offered by private companies and also City-Bikes that belong to the town halls. The City-Bikes can be found in different parts of the city, can leave them in other car-parks, and are very economical.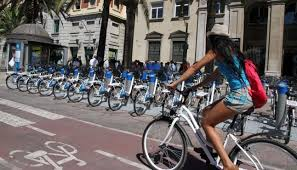 But there is no doubt that the way that Holiday Dreams recommends is and will always be exercising by "walking" in their more and more numerous pedestrianized streets, especially in the historic districts of various cities and towns of the Costa del Sol.
These small gestures can help protect the environment and improve your quality of life considerably.