Festivities & Events in Costa del Sol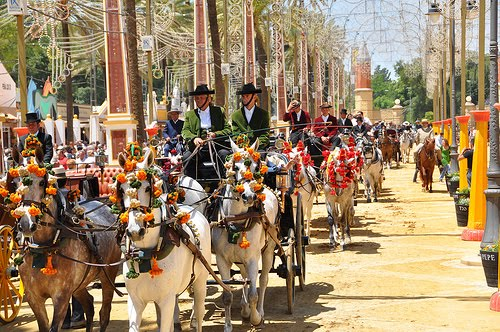 Vacation-goers flock to Costa del Sol especially for the sunny beaches along the Mediterranean Sea but this is just the tip of the iceberg. Where better to host your celebrations and parties that in Andalucía, Costa del Sol, where the Sun shines on average 300 days a year and outdoor living is the natural way of life.
There are numerous festivals, events and celebrations that take place in and around Costa del Sol every year. There are also, a few different reasons for so many "fiestas"… not only are they all traditional and full of Spanish customs, but they are also enjoyable and fun, and tourists love to attend them. The area of Andalucía, which includes Costa del Sol, celebrates a few thousand bank holidays every year all along their villages and towns, so when you visit it be sure to experience at least a few!
Some of the larger yearly events include
Each autonomous province has regional holidays each year in addition to the standard national holidays, and their local holidays usually include a local "community day" and a celebration of certain Saints.
If a public holiday falls on a Sunday it may be celebrated on a weekday.

All banks and most shops and museums close on public holidays. Bars and restaurants outside tourist areas may close too.Hospitals and emergency services do not close on public holidays.

Taxis may increase their rates for journeys on public holidays

When a public holiday falls on a Thursday or Tuesday, it is common practice to "make the bridge"(hacer puente) by taking off the Friday or Monday so creating a very long weekend. When this happens you may find businesses running on short staff or smaller family run business closed for the full period.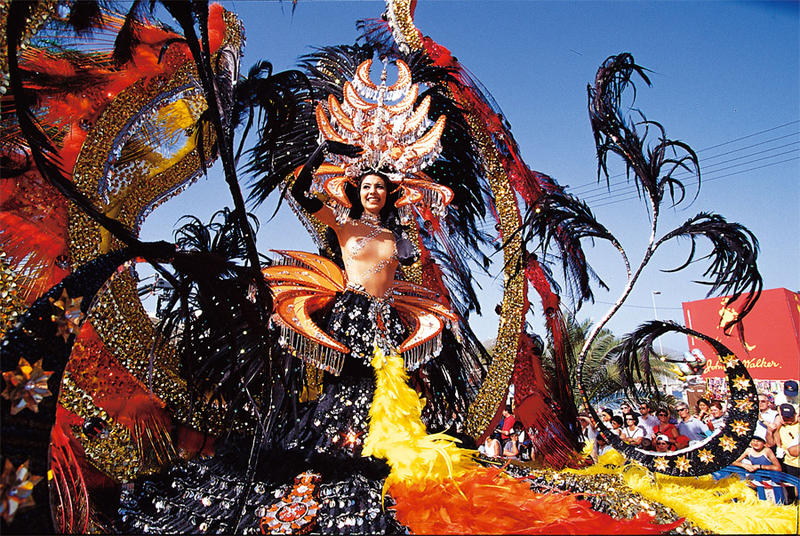 There is no better way to get to know the Andalucians than through their many and fascinating feast days. The local fiesta is the moment when every town and village strives to put on a splendid show, not only for themselves but also for those who come from far to admire and enjoy. Over 3,000 different feasts are celebrated every year in Andalucía, including fairs, pilgrimages, carnival, mock battles between Moors and Christians and religious processions, throughout the some 800 communities of the region.
In fact, there is scarcely a day in the year without its "fiesta", with special emphasis on the periods before and after the autumn harvests. Each town has its own patron saint and yearly procession.
NOTE: Check always with the local tourist information office regarding the local holidays, festivals and fairs, so you don't miss them.
Find more about the public Spanish holidays in the following links:
https://www.nuestrasfiestas.com/fiestas-en-malaga