Company
Welcome to Holiday Dreams where we believe that the key to success can be attributed to the commitment to "First Class Personal Service".
Is that kind of service that creates customers for life and generates countless referrals.
Our commitment to Quality, Value and Integrity is the underlying foundation upon which we were built, and this commitment continues to guide us to this day.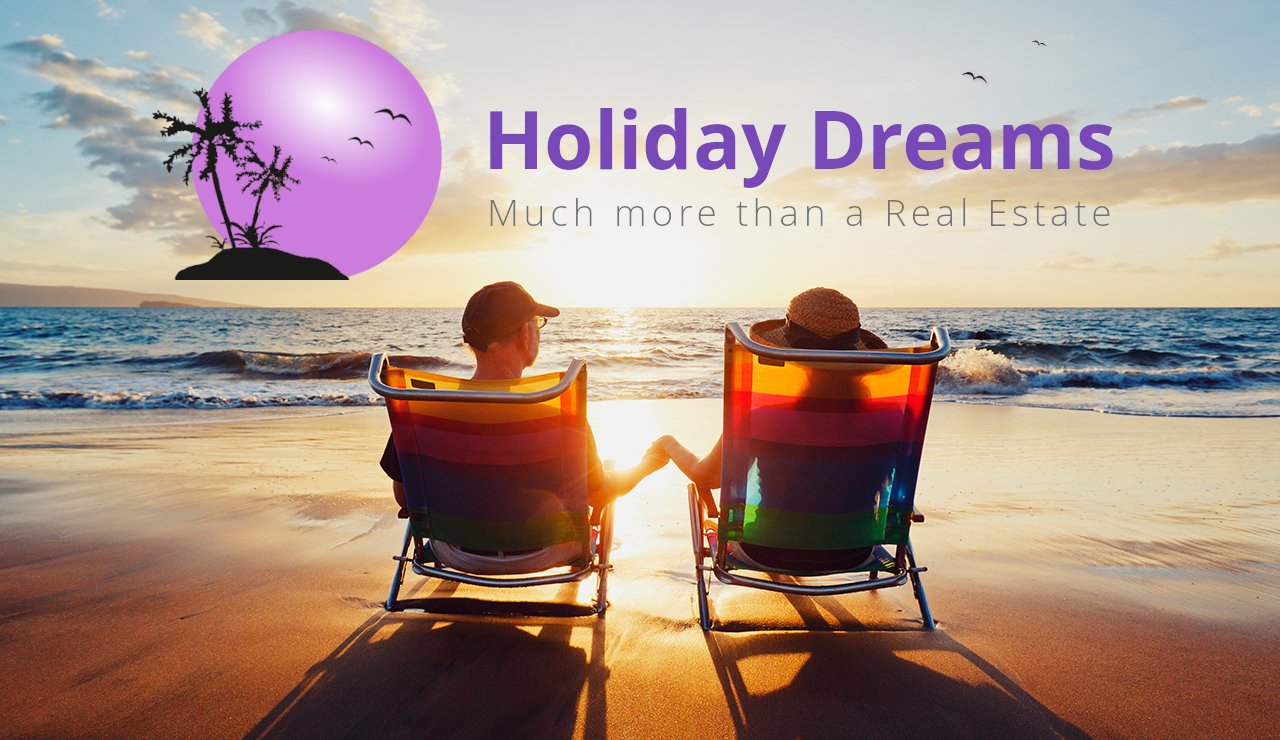 Our goal is to make you feel comfortable and secure, by providing you the best service and all that information of interest that you would like to know when you are considering buying a property in another country, in our case, in the Costa del Sol. To achieve that goal we will provide you step-by-step advice during the whole procedure of purchase, whether if you are looking to buy your dream family home, or looking for a high return investment.
Our objective: To make buying your property the most enjoyable experience as possible, with peace of mind due to you will be treated by professionals with extensive experience as real estate agents in Costa del Sol, and because you will be referred to the most reputable-independent law firms, tax consultants, financing brokers, banks, builders, interior decorators, and all sorts of other firms necessary, to secure your purchase and assure you a soft landing.From starting the search process to obtaining a mortgage and finally handing over the keys to your new property, our team of experts take great pride in the service we offer.
Through Holiday Dreams you will have access to a Multi Listing System that will enable you to access thousands of properties available for sale on the Costa del Sol, so you would avoid wasting time viewing with different agents, visiting the same properties twice, and especially will prevent you of dealing with people who don't know of your preferences and requirements, and that will not work on your behalf. We give a lot of importance in knowing you, your circumstances, priorities and those of your family, and therefore we will keep in close contact with you before we know us personally.
"Choose Holiday dreams",and give us the opportunity to make you feel as if you are at home!
Contact us, we will be happy to help you!